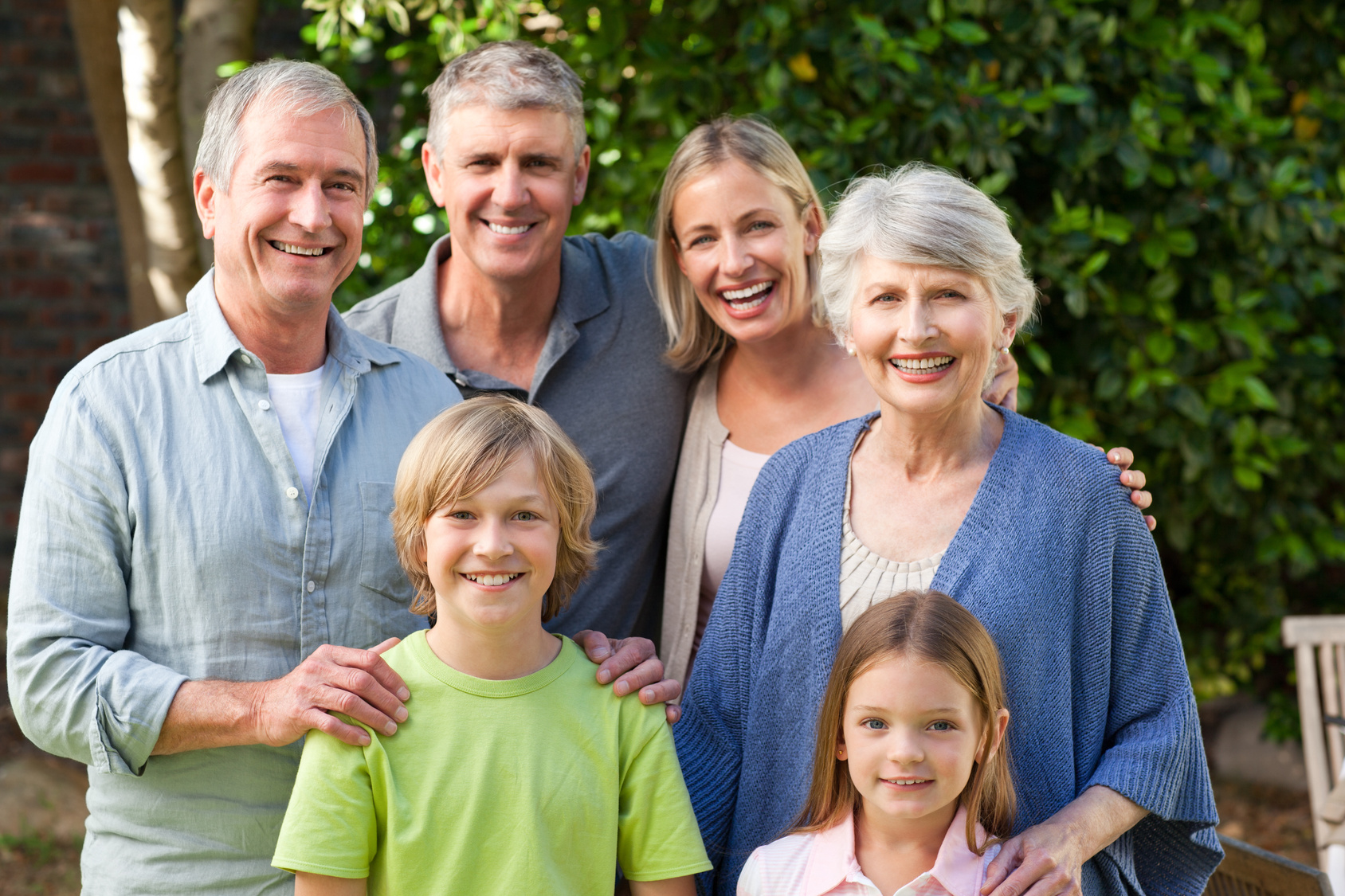 Dental Solutions Welland| Serving the Welland area with pride since 1982
The family dentists at Dental Solutions Welland have been serving the Welland community for over three decades now. We have watched generations of patients grow, as we've cared for their oral health. We would like to take a moment to express our deep appreciation of all our past and current patients. We would also like to welcome new patients in the Welland, Niagara Falls and St. Catherine's area.
We specialize in cosmetic, pediatric, and general dentistry. For patients who are sensitive or anxious, we offer different sedation options such as nitrous oxide, oral conscious sedation, and IV sedation. Our goal is to make your visit as comfortable and painfree as possible; we want to break the stereotype that visiting the dentist is a thing to be dreaded!
Our dentists, Dr. Yajaman and Dr. Dr. Bilinski, have a combined experience of over 50 years in the dental field. They are compassionate, and will take time to listen their patients' concerns and offer any advice or guidance necessary to help the patient improve their oral health. All of our staff are patient and nurturing with children, as we believe that oral health and hygiene habits begin early. We are passionate about caring for children's primary teeth, and ensuring that their adult teeth come in healthy so that they will last the child a lifetime.
We encourage our patients of all ages to maintain regular check ups. This way, we can catch any oral issues before they become worse. We can provide the patient with a thorough cleaning, fluoride treatment, and examination including X-rays. Any potential problems will then be caught early. This also gives a chance to catch up with the patient, to get a feel for whether their home care routine is working, or whether improvements could be made in how they are caring for their teeth.
We understand that life gets busy, and it's easy to put your oral health on the back burner. However, you only get one set of adult teeth, and we want to make sure you keep them healthy well into old age. We look forward to seeing our patients every six months for the regular cleaning and examination, and also to meeting new patients who are looking for a dentist in the Welland and surrounding areas. We look forward to caring for your and your family's oral health for years to come!